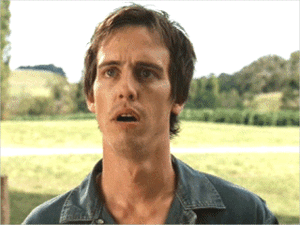 Lurvy was the Zuckermans farmhand. He not only helped care for Wilbur. He also cared for the other animals and was shocked when he saw the writing in Charlotte's Web.
Movies
Lurvy was the farmhand like the book he cared for Wilbur. In the 1973 cartoon, he had blonde hair and in the 2006 live action film he had black hair.
Ad blocker interference detected!
Wikia is a free-to-use site that makes money from advertising. We have a modified experience for viewers using ad blockers

Wikia is not accessible if you've made further modifications. Remove the custom ad blocker rule(s) and the page will load as expected.